Supplier & Business Partner
One of our guiding principles is to value relationships. We don't just work hard to win the sale, but also work hard to earn our clients' business every day. We understand that when our customers choose us, they're entrusting a very important part of their business, their knowledge to us. You can count on us for fast turnaround, innovative ideas and top-notch service that feels like we're your own employees, not a vendor.
knowledgeable and Experienced
We have been in the medical industry for over 10 years and have been supporting our clients even before opening our business. With a history that long, our clients can rest easy knowing they have a partner who knows their products to the very smallest detail. No matter whether your needs are simple or complex, chances are our team has already seen something similar and knows exactly what it takes to make your purchase easier.
While we can apply the knowledge we've gained over the last decades to the medical industry, there are a few we've worked in more than others. These including professional services, manufacturing, distribution, logistics and medical registrations.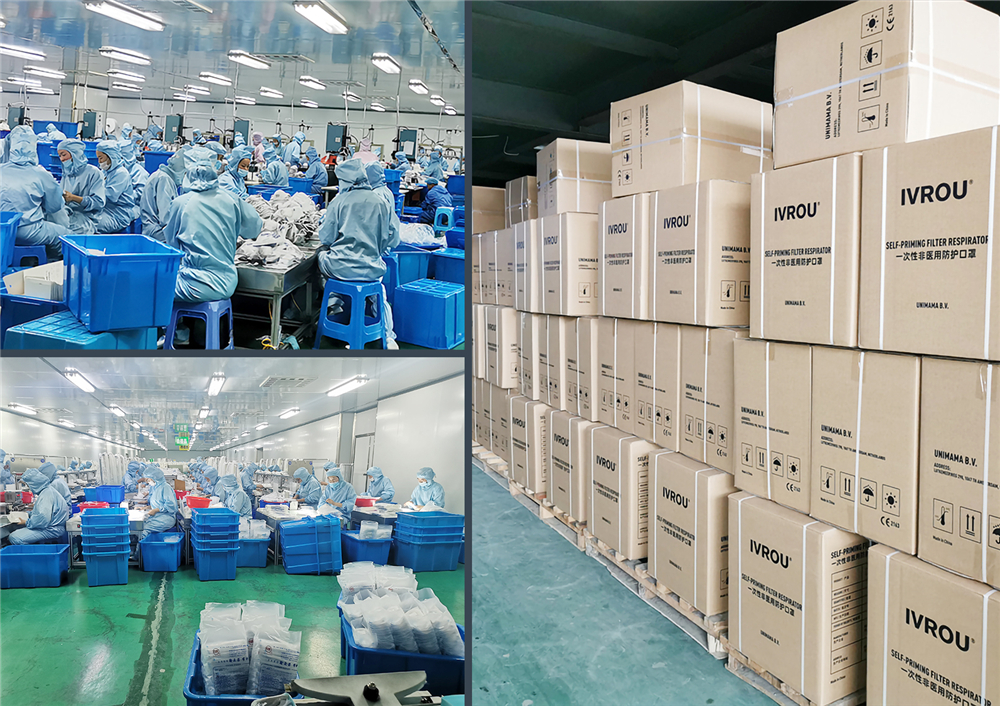 HENAN WILD MEDICAL TECHNOLOGY has one simple mission: To make your purchase easier.
WILD MEDICAL is dedicated to maintaining its traditional trading businesses while developing new markets and increasing its private equity portfolio. The company creates added value to business ventures as an active investor by providing strategic advice, financial guidance, and a global network. WILD MEDICAL achieves success in its investments by depending on the integrity of its management and their dedication to excellent service.
WILD MEDICAL seeks out transactions and partnerships with talented management teams with the objective of achieving outstanding performance over time. We focus on sustainable businesses that have long-term growth objectives with an opportunity for global expansion.
We are committed to create one-stop procurement of medical products, in order to fulfill the diversified requirement for all customers in a different orientation and diversified medical industry for common development.